About RoboMaster
The RoboMaster University Series (RMU) is a platform for robotic competitions and academic exchange founded by Da-Jiang Innovations (DJI) and specially designed for global technology enthusiasts. Since its establishment in 2013, RoboMaster has been committed to its mission – "empowering young learners to transform their world with the power of engineering and technology" , in order to attract engineering talents with interdisciplinary abilities and showcase the possibilities of technological innovation to audiences around the globe.
It requires participants to go beyond their textbooks to form a robotics team, develop a diverse fleet of robots and participate in team battles. Through the intense competition, students gain invaluable industrial practice and strategic planning skills. This helps to combine their book knowledge with practice in this field, and enables the most advanced and intelligent robots to be built. At present, it has developed into three major competition series: the RoboMaster University Series for university students, the RoboMaster Youth Championship for K12 students, and the RoboMaster Open Tournament for the general public. Among them, the RoboMaster University Series has been expanding its influence year by year, attracting more than 400 colleges and universities around the world to participate annually and nurturing the engineering talents of over 35,000 young learners. RoboMaster has also continued to develop various training and laboratory co-construction programs with hundreds of colleges and universities.
2022 Competitions
College Series Contrast
University Championship
University League
University Technical Challenge
University AI Challenge
Feature
Both sides need to develop their own robots of different types and functions for tactical confrontation in a designated battlefield.
The competition mode the same as that of RMUC. Teams can also advance to the RMUC through the Scoring and Ranking system.
Teams can choose from multiple challenges and only need to develop one robot for a challenge, so that they can focus on technological breakthroughs in a single field.
The RMUA focuses on competition of mobile robotics algorithm. Teams need to master multiple aspects of algorithm knowledge, such as positioning, motion planning, target detection, autonomous decision-making and automatic control.
Mode
7V7 live-firing (multiple types of robots)
3V3 live-firing (three types of robots)
Technical challenge for a single robot
2V2 live-firing (two automatic robots from each side)
Participant
Suitable for teams that have made a certain level of achievements in previous seasons as well as experienced teams
Suitable for start-up or newly-formed teams that wish to take part in the RMUC in the future
Suitable for teams with less funding, manpower, intended to focus on technological breakthroughs in a single field.
Senior undergraduate and graduate students are recommended to participate as core team members
Organizer
The Central Committee of the Communist Young League
Local academic institutions
The Central Committee of the Communist Young League
IEEE International Conference on Robotics and Automation (to be determined)
Highest Level of Award
National
Provincial
National
National
Competition Culture
Vision
· Cultivate young engineering talents and showcase the possibilities of technological innovation to audiences around the globe.
· Empowering young learners to transform their world with the power of engineering and technology.
Purpose
· Cultivate future engineers with advanced scientific and educational concepts.
· Lead the global robotics competition and drive the development of the robotics industry with the most rigorous competition rules.
· Stimulate young learners' interest in robotics with cutting-edge technologies and innovations.
Concept
· Cultivating young engineering talents, promoting the young engineer culture and developing world-class university robotics competitions.
· Connotations of the young engineer culture: enthusiastic for science and innovation, willing to share and practice, solution-oriented, and striving for excellence.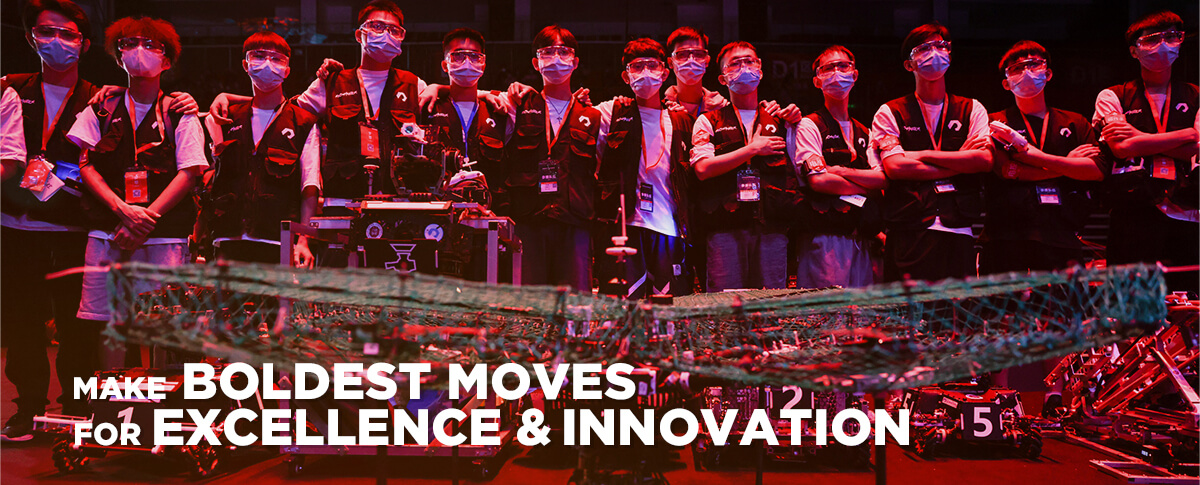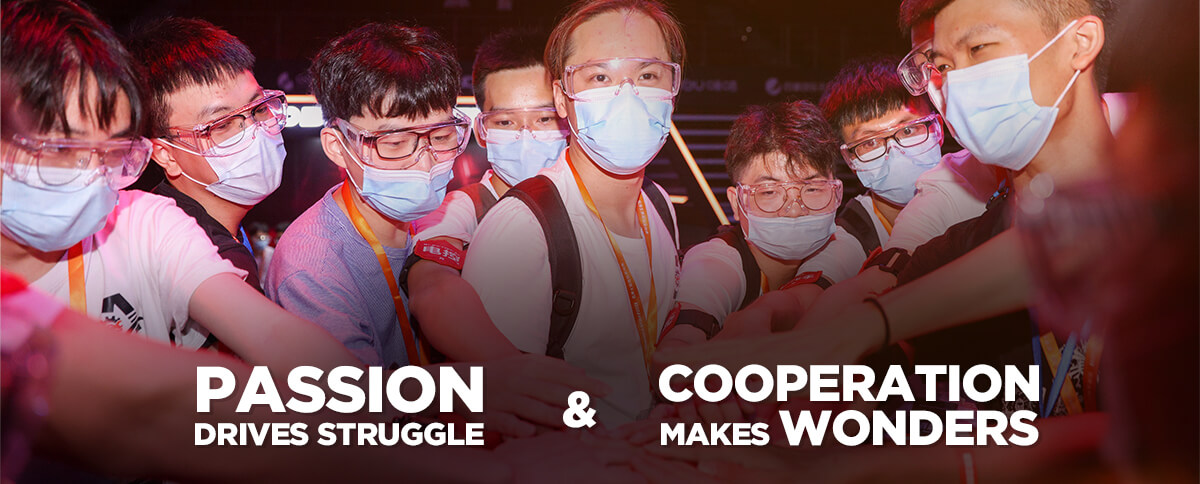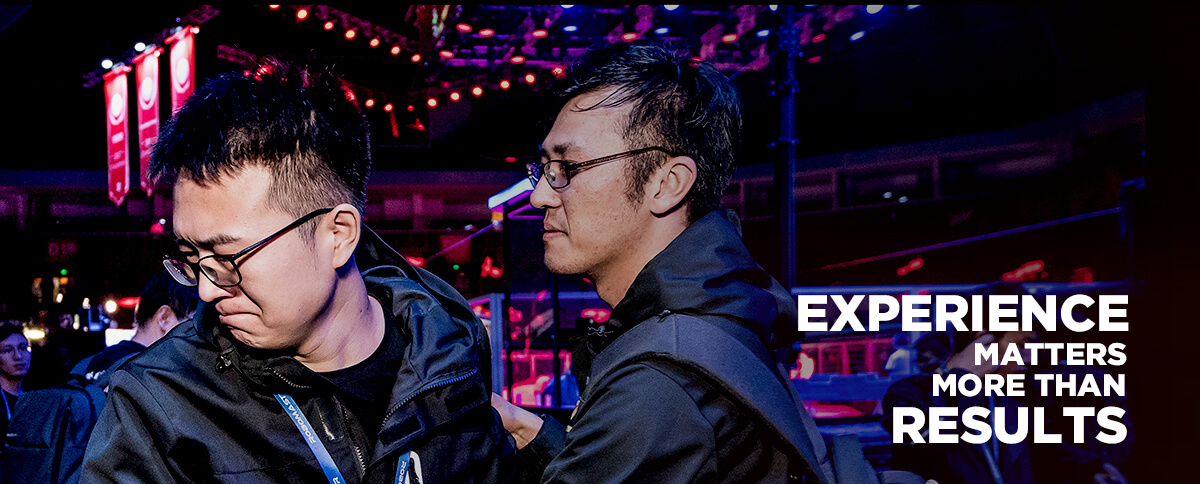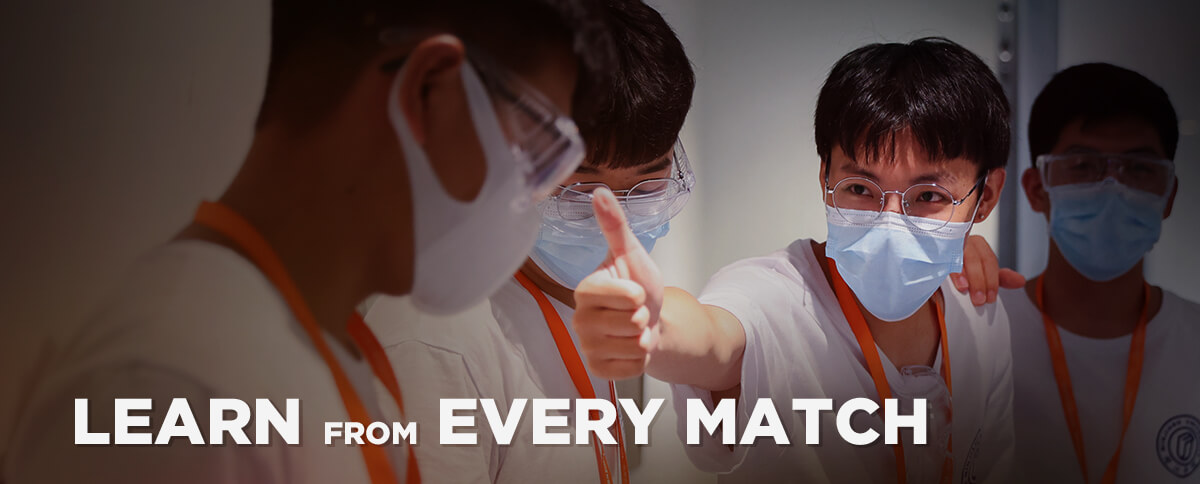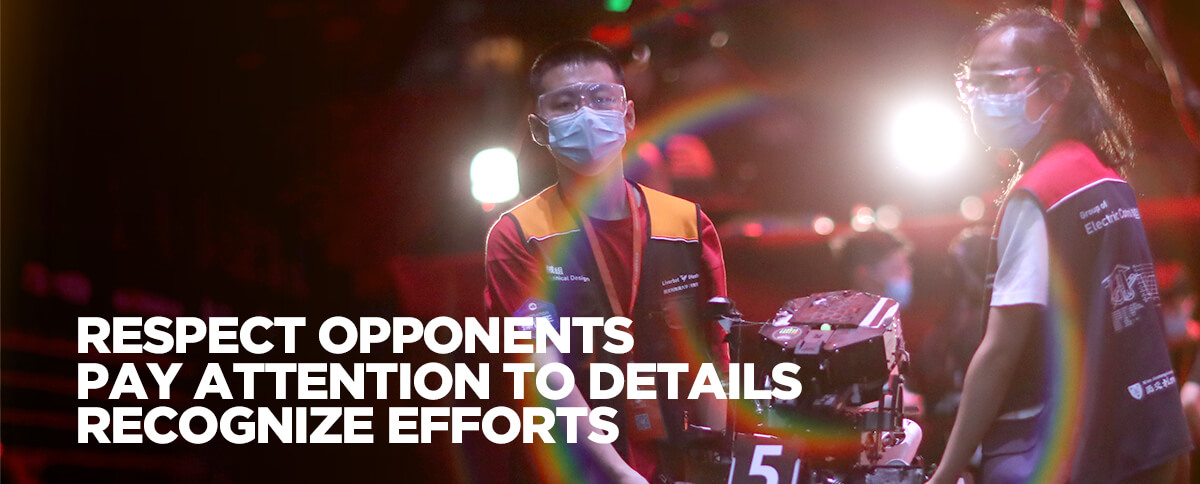 Competition Gains
RMU 2022 Bonus Pool:
Main Award
National/Regional First/Second/Third Prizes
Open Source Award
Aimed to encourage participating teams to open source their core technologies and operation methods so as to promote the development of RoboMaster and the young engineer culture.
Outstanding Contribution Award
Aimed to commend excellent individuals/teams, including Outstanding Supervisor, Outstanding Captain, Outstanding PR Team.
Organization Award
Aimed to recognize all kinds of efforts made by the participants, including Rookie Award, Mainstay Award, Competitive Spirit Award, Top Tactician Award...
Technical Breakthrough Award
Aimed to encourage RMUT participating teams to dig deeper to make significant technical breakthroughs.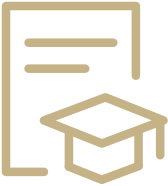 Academic Incentive Award
Academic Incentive Award: Aimed to encourage RMUA participating teams to comb the accumulated technical achievements and publish them on robotics academic conferences or journals.
Talent Cultivation
Operation Costs Saved:
By 2021, the RMOC has helped participating teams save more than RMB 30,000,000 in operation costs through providing dedicated material discounts.
R&D Ability
The competition rules integrate a variety of robotics disciplines, such as machine vision, embedded system design, mechanical control, inertial navigation, and human-computer interaction. Through participating the project-based RoboMaster program, participants can improve their professional and technical capabilities, accumulate engineering experiences, and lay a solid foundation before stepping into the society.
Comprehensive Ability
The RoboMaster Training System encompasses the Participant Training Guide, R&D knowledge base, course salons, open source materials, etc. After the one-year long preparation and practice, participants can hone their team-work abilities, overall planning skills and flexibility so as to grow into an innovative talent with integrative competence and hands-on experiences.
Exclusive Recruitment Channel
The RoboMaster program hopes to cultivate innovative, persistent, visionary and enterprising young engineers. In order to broaden the recruitment channels for outstanding team members, DJI has opened an exclusive recruitment channel for RoboMaster participants.Outstanding participants will have priority to obtain internal referral for DJI positions. Candidates who meet the position qualifications will be directly recommended to the HR department. Up to now, nearly 300 outstanding RoboMaster talents have joined DJI, with some of them becoming the backbone of DJI.
Regardless of whether you have completed your studies or not, you can submit your resume through the exclusive RoboMaster recruitment channel. Our HR will give priority to candidates from the exclusive channel. Submit your resume to rm-recruitment@dji.com, and name the resume as "intended position + school + name + graduation time". Looking forward to meeting you at DJI!
JOIN US
RoboMaster's Development
Competition Expansion
The RoboMaster Program has expanded to multiple new programs outside of the competitive arena, including the RoboMaster Campus Clubs, RoboMaster Summer & Winter Camps, RoboMaster High School Robot Course Development, and the Youth Engineer Summit.

Additionally, RoboMaster hopes to spread the culture of young engineers. We have successively launched a number of original cultural IP projects, including the RoboMaster Animation, the RoboMaster Reality Show, the RoboMaster Documentary and the RoboMaster Comics. We hope to spark the public's interest in and enthusiasm for robotics and develop the country through science and education.
Committee
Frank.Wang

Founder of DJI, Sponsor of RoboMaster

Hegao.Cai

Expert in Robotics and Mechatronics, Academician of Chinese Academy of Engineering, Chairman of RoboMaster Organizing Committee

Zexiang.Li

Professor of Department of Electrical and Computer Engineering of Hong Kong University of Science and Technology, Executive Chairman of RoboMaster Organizing Committee